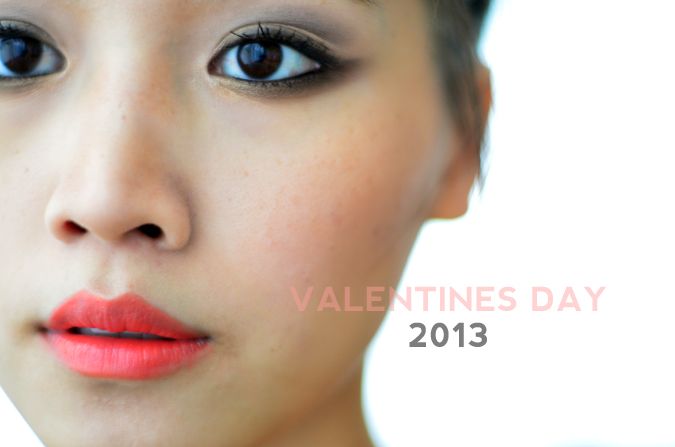 Valentine's Day is approaching quickly so the time is just about right to start bundling makeup ideas for that special night. How subtle or dramatic you want to go really depends on your personality and attire, but my preference is obvious...you can never go wrong with a subtle smoke - I strayed a bit by dropping the shadow. I've always been a proponent of placing eyeshadow on the lower lash line and especially love when the emphasis is there.

This look probably isn't for the most glamorous or the vixens, but more so for the sophisticates and cutesies. First, by dragging the top liner downward, you create the illusion of "puppy" eyes - the eyes will appear to be frowning. And then, focusing the eyeshadow on the lower lashline only emphasizes that image - it's "cute." The thing with neutral eyes is that you can easily add any (fun) color to your lips. I've quite been into tangerine hues lately so I chose Revlon's Siren...anything would work really. But here's how I achieved it: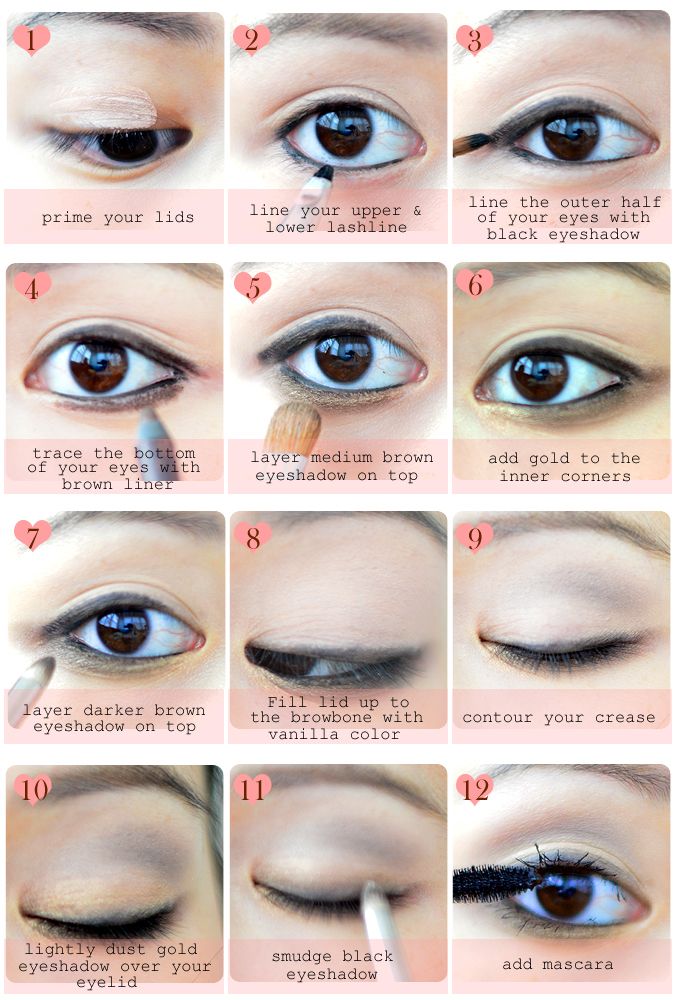 For those of you who prefer color, I should have another look posted prior to February 14.